One Successful Project Investment
at a Time
Your Success Is Important to Us
At Integratto we are sincerely and diligently working
towards creating a better future.
We believe that by providing our customers with revolutionary business simulation software, dependable consulting, and informative educational services, we can promote new innovations, products, and services. The result: improved lives and a better world.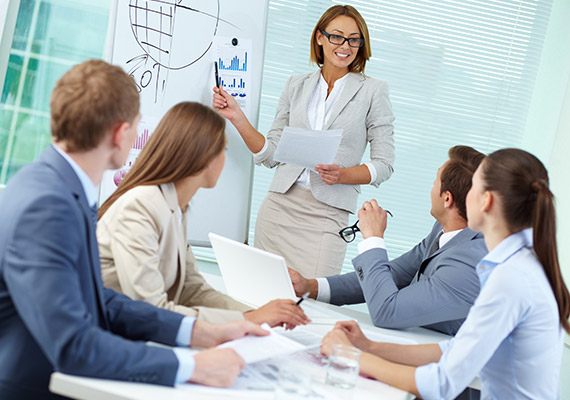 Our company vision is to become the top business simulation provider in the world, the more people we serve the closer we become to achieving our vision of promoting real positive changes in people's lives.
Our company mission is to always adhere to the three principles of "Integrity", "Integration" and "Integral" in order for us to be a positive force of change and to gain and preserve the trust of our clients.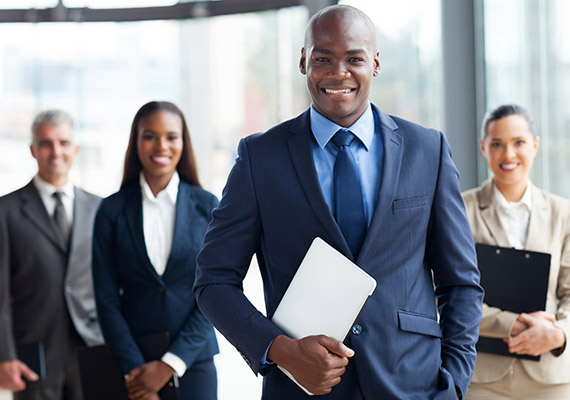 Integrity

Our customers' success and trust is of the highest importance to us. We take pride in our work, and fulfill our responsibilities with gratitude and sincerity.
Integration

By tying newly attained experience and knowledge to solutions for our customers, we create new value by incorporating our findings into our software and consulting services.
Integral

A company is a whole made up of individuals, and each person in an organization will grow as both student and teacher.
Since 1993 Integratto has worked with countless clients in many industries while accumulating a vast and unique knowledge base and skill set. From simple project valuations, to major investments such as M&A or new R&D initiatives, Integratto is a company you can trust to help manage your project investment risk. 90% of the major Japanese pharmaceutical companies use our software or services, and we have worked with many leading companies in various industries.

Our methods and software are based on the well-established business theories of Discovery-Driven Planning and Strategic Decision Management. Using these methods we help our customers to mitigate their risk, by helping them identify the necessary conditions for success, and to identify and manage all assumptions associated with their business plans.